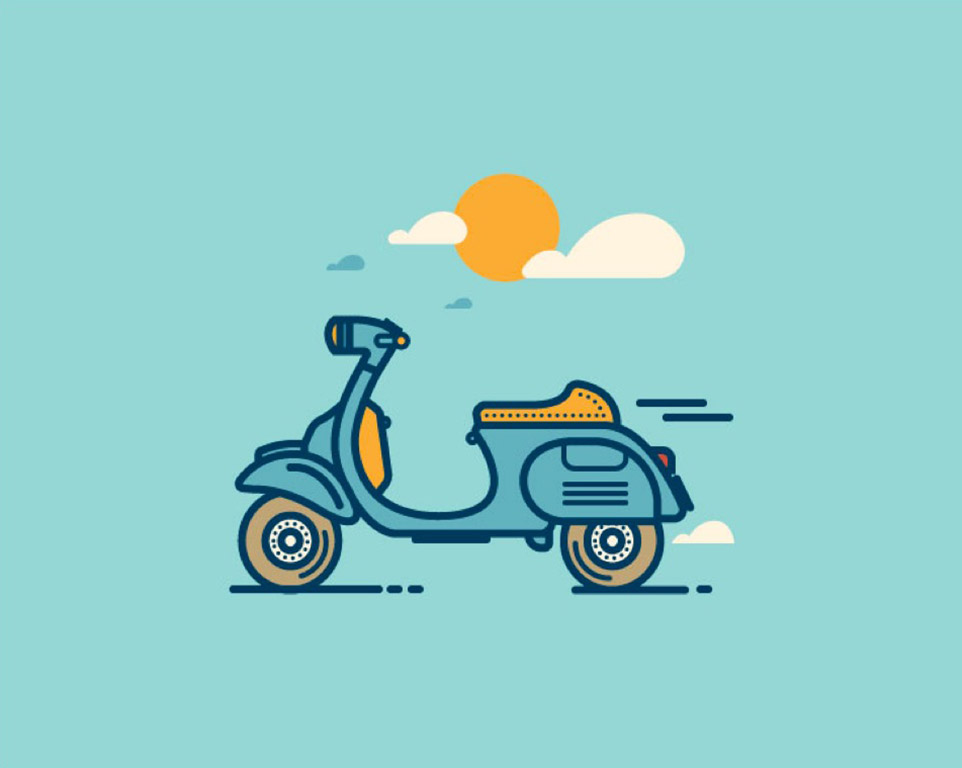 Who We Are
Renegade Ventures is a limited liability company incorporated under the laws of Kenya. It is engaged in all forms of media production including and not limited to film, TV, radio and theatre. Renegade is involved in conceptualizing, scripting , adapting, producing and enactment of staged and filmed performances, recruitment and management of talent.
Renegade has also ventured into corporate events, providing hosts and entertainers of high repute. Artists from Renegade are available to grace any event be it a family fun day, wedding, and team building events, among others. We are based at the Kenya National Theatre along Harry Thuku Road, Nairobi.
The company works with members of various backgrounds, professionalism, gender and age.
Involvements:- Renegade Ventures as a company seeks to recruit members who are also actively engaged in humanitarian, social, economic and community development initiatives and activities.
The company has so far been involved in recruitment and training of talent for various productions in Nairobi.
1:3 Objectives:- Renegade ventures activities, performances and routines are contained within the context of the following purposes:-
Above all, to reach the communities and societies with materials that would enhance and instill awareness in matters arising, affecting or hindering the
aspects of development within a region. Most of which have been the fight against alcohol and drug abuse, H.I.V/AIDS, crimes, radicalization of youth and other out-spoken vices within Kenyan societies and set-ups. We seek out opportunities that would boost and improve our efficiency in our outreach programs.


To inform, educate and point out issues suggested or arising through the use of satire, stage performances and similar platforms.


To entertain and amuse through hilarious, uproarious comical performances and routines.


To provide visual and interactive adaptations of local and international cultural literatures by staging their
narratives


Identifying and nurturing young talent and gifted individuals within the various dockets of arts. Through this we offer training and opportunities to promising trainees.
1:4 Achievements:- Renegade founders have been actively involved in discovering and training of talent in all fields. The most notable are artistes entertaining theatre goers in and out of Nairobi. Others are popular stand up comedians and writers. You can catch up with the artists on various television and radio stations and at the theatre.